FANTASY FACES AND GLITTER TATTOO STATION



PROFESSIONAL FACE PAINTING IS NOT JUST FOR CHILDREN & NOT JUST FOR HALLOWEEN
ADD A SPLASH OF COLOUR & A TOUCH OF FANTASY TO ANY PARTY
WITH OUR FANTASY FACES & FREAKY FACE PAINTING

IF YOU HAVE A SPECIFIC THEME OR STYLE WE WILL MAKE SURE OUR ART COMPLIMENTS YOUR CHOICE.

GREAT IDEA FOR ANY PARTY 21ST - HEN NIGHT - SWEET SIXTEEN OR FANCY DRESS PARTY ETC
BABY SHOWER - BABY BUMP PAINTING ETC
TO BOOK PHONE LINDA ON 0851470774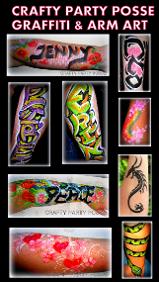 TO BOOK PHONE LINDA ON 0851470774

1 hr
€100

2 hrs
€150


3 hrs
€200

Amount of guests covered per hour depends on the designs chosen
1 hour eye designs tribal and floral can cover 15 + guests
More elaborate designs, full face & graffiti, 1 hour can cover about 10+ guests per hour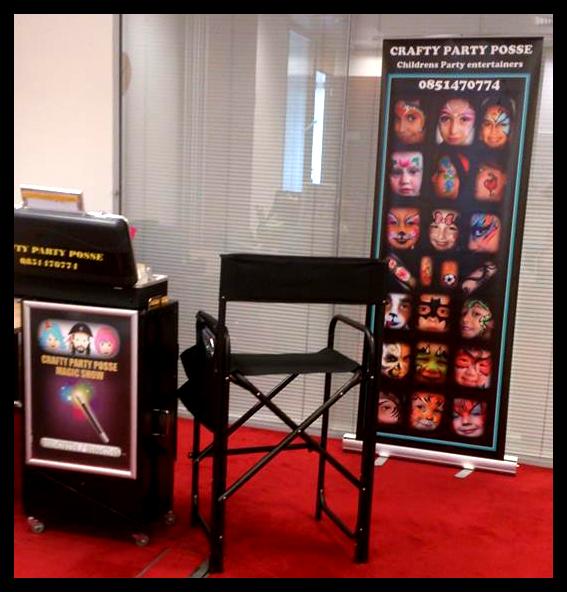 Amount of guests covered per hour depends on the designs chosen
1 hour eye designs tribal and floral can cover 15 + guests
More elaborate designs, full face & graffiti, 1 hour can cover about 10+ guests per hour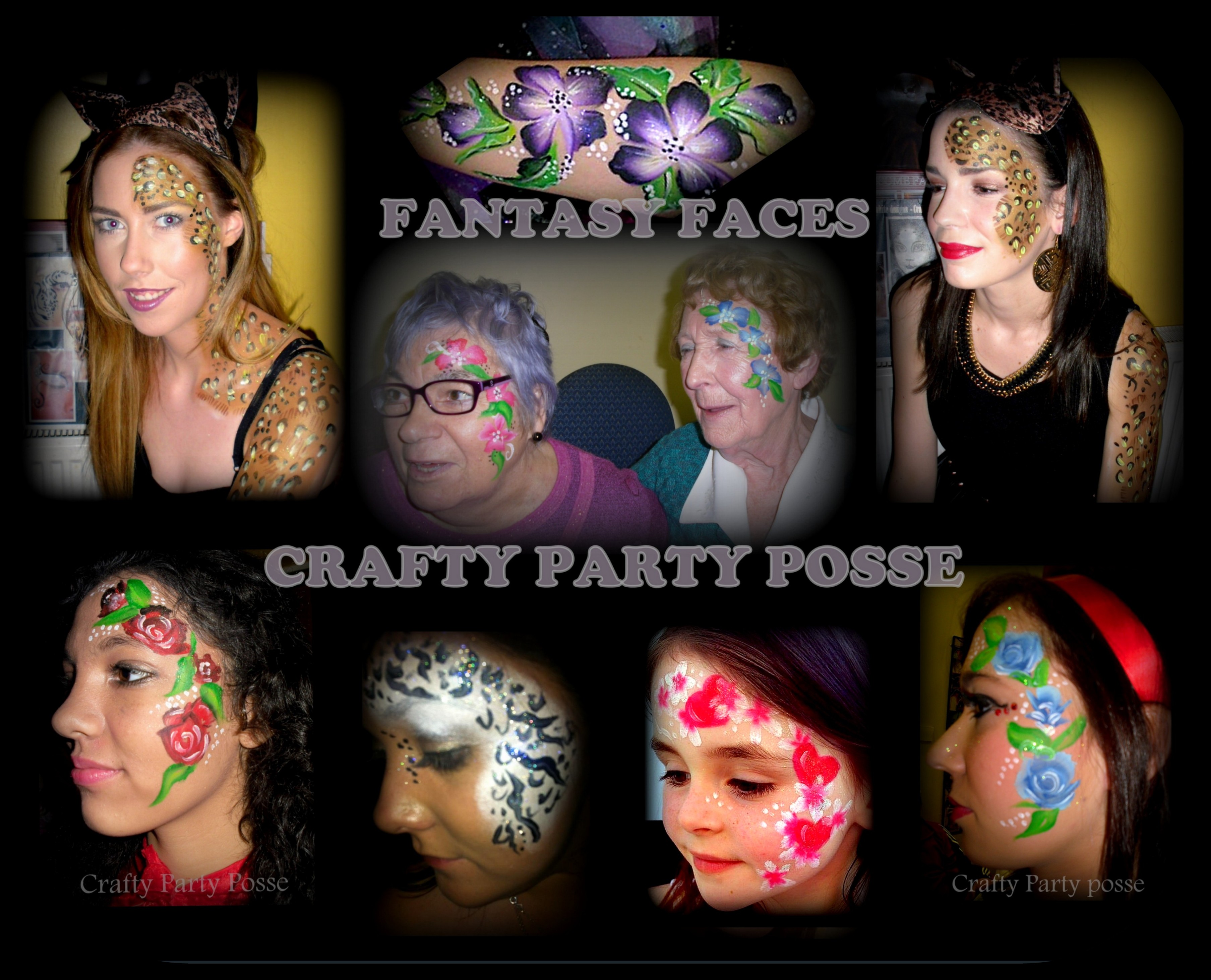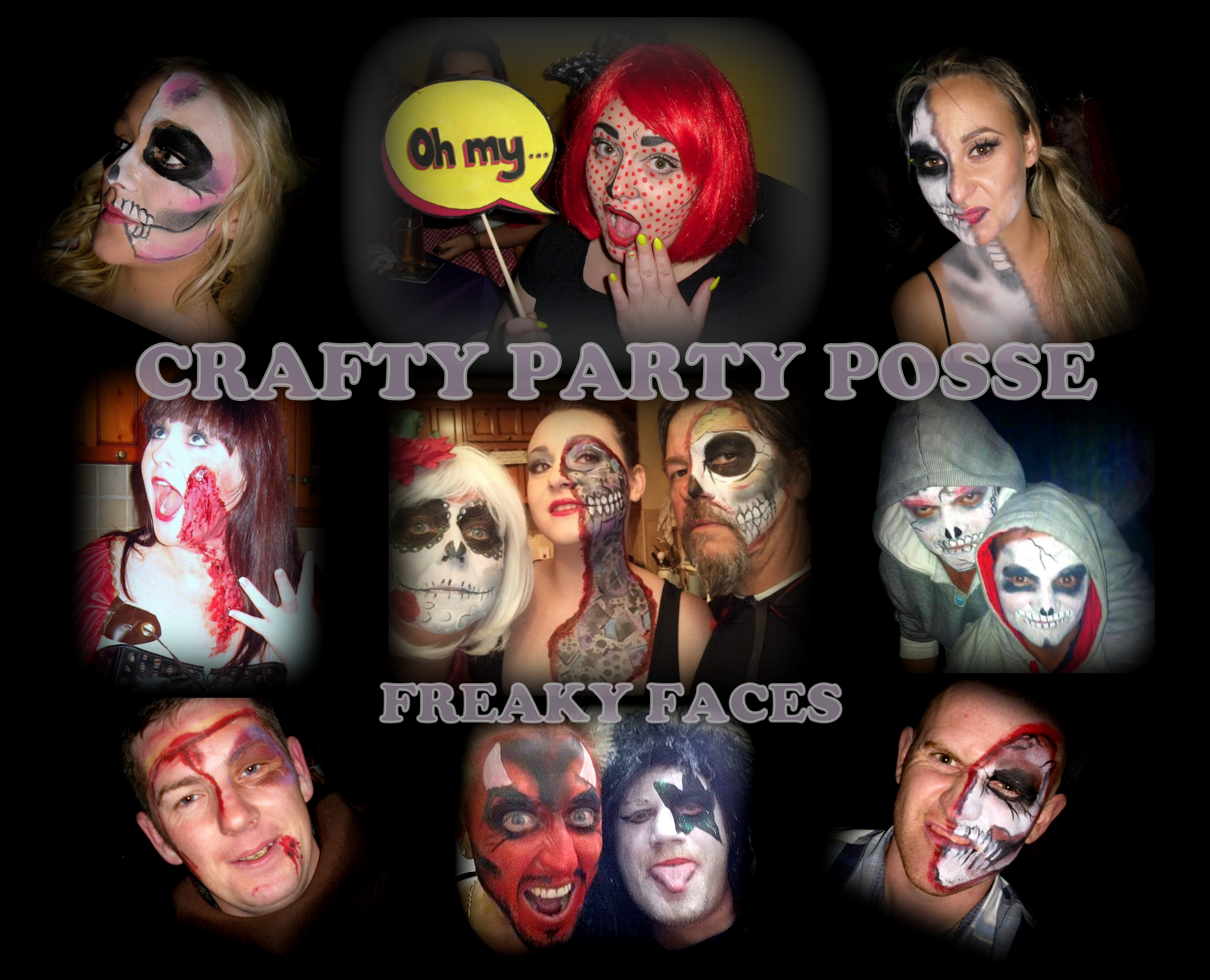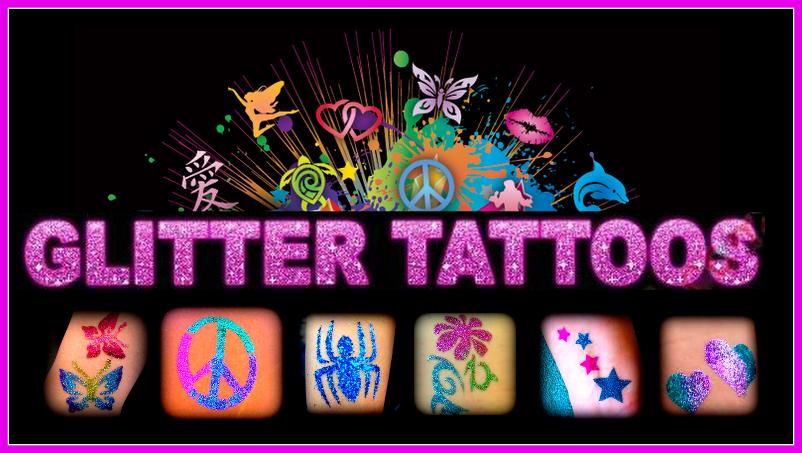 Crafty Party Posse is covered with Public Liability Insurance

Only professional face painting water based paint is used all of which are EU and FDA approved, contain anti bacterial & hypoallergenic properties & can easily be removed using mild baby shampoo or a very gentle soap & water although some staining can occur for a short while after removal depending on the paint used and the skin painted.
Painters Disclaimer:

Allergies/Sensitive Skin: The face paints used are hypo-allergenic to minimize the chance of reaction. If concern remains over product sensitivity, please request a Skin Patch Test PRIOR to painting. A small patch test can be done 20 minutes to 1 hour before the face is painted to be sure of no irritation. Should a reaction occur we will be unable to paint the person affected. Crafty party posse will not be held liable for possible allergic reactions.

We reserve the right to refuse to paint a person where it is judged inappropriate due to age or behavior. If a person cannot keep still enough to have their face painted safely, an alternative area may be painted if suitable. We will NOT under any circumstances paint a person who clearly does not wish to be painted, shows confusion, distress, anxiety, or who is asleep.
We reserve the right to refuse to paint areas on individuals that show symptoms of Medical Conditions, including, but not limited to; cold sores, open wounds/broken skin, heavy cold with runny nose, conjunctivitis, severe acne, or infectious skin diseases. All persons wishing to be painted must be presented with a clean, dry face.
CHECK OUT OUR GLITTER TATTOO PARTY HERE

Payment is by cash on the day, unless otherwise agreed beforehand.
Travel Charge may apply outside CATCHMENT AREA

Fuel, Parking & Toll charges are applied to some areas .