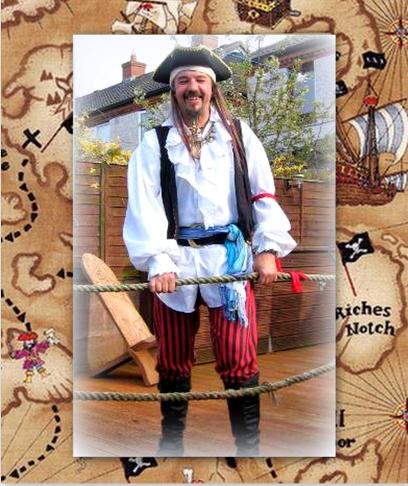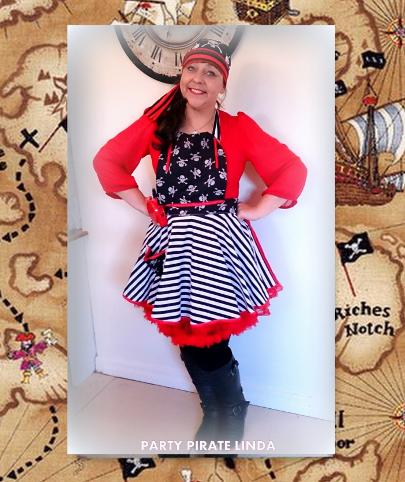 When in harbour Captain Nick OR Party Pirate Linda will find their way to your party in
search of a fresh crew to join him in a swashbuckling pirates birthday party ,

Captain Nick and Pirate Linda are favorite realistic Pirate's who won't be forgotten

Pirate Tattoos (Or Face painting with Pirate Linda)

Music, Party games with spot prizes,
This fun filled imaginative party will keep the boys and girls enchanted and enthralled.

Then time For a pirate magic tricks only the birthday pirate can reveal.

Remember to take lots of photos to remember the special day with your pirate friends.

1 ENTERTAINER
Face painting or temp tattoos - balloon modelling, magic show - games & prizes

€165 for up to 15 children's
€185 for up to 20 children's
We Usually Set sail after 1 1/2 or 2 hours

of swashbuckling fun



MEGA PIRATE DISCO
Captain Nick & Pirate Linda
DISCO
Games & spot prizes
Face painting or tattoos
Balloon modelling
Magic show



2 entertainers - 2 hrs
€350 up to 30 guests

2 entertainers - 3 hrs
€400 up to 40 guests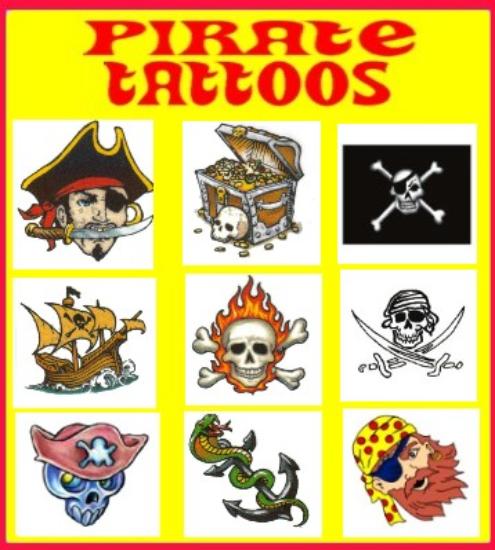 TALKING PARROT PETE
(Electronic , not real)