CHILDRENS MAGIC SHOW & PARTY ENTERTAINMENT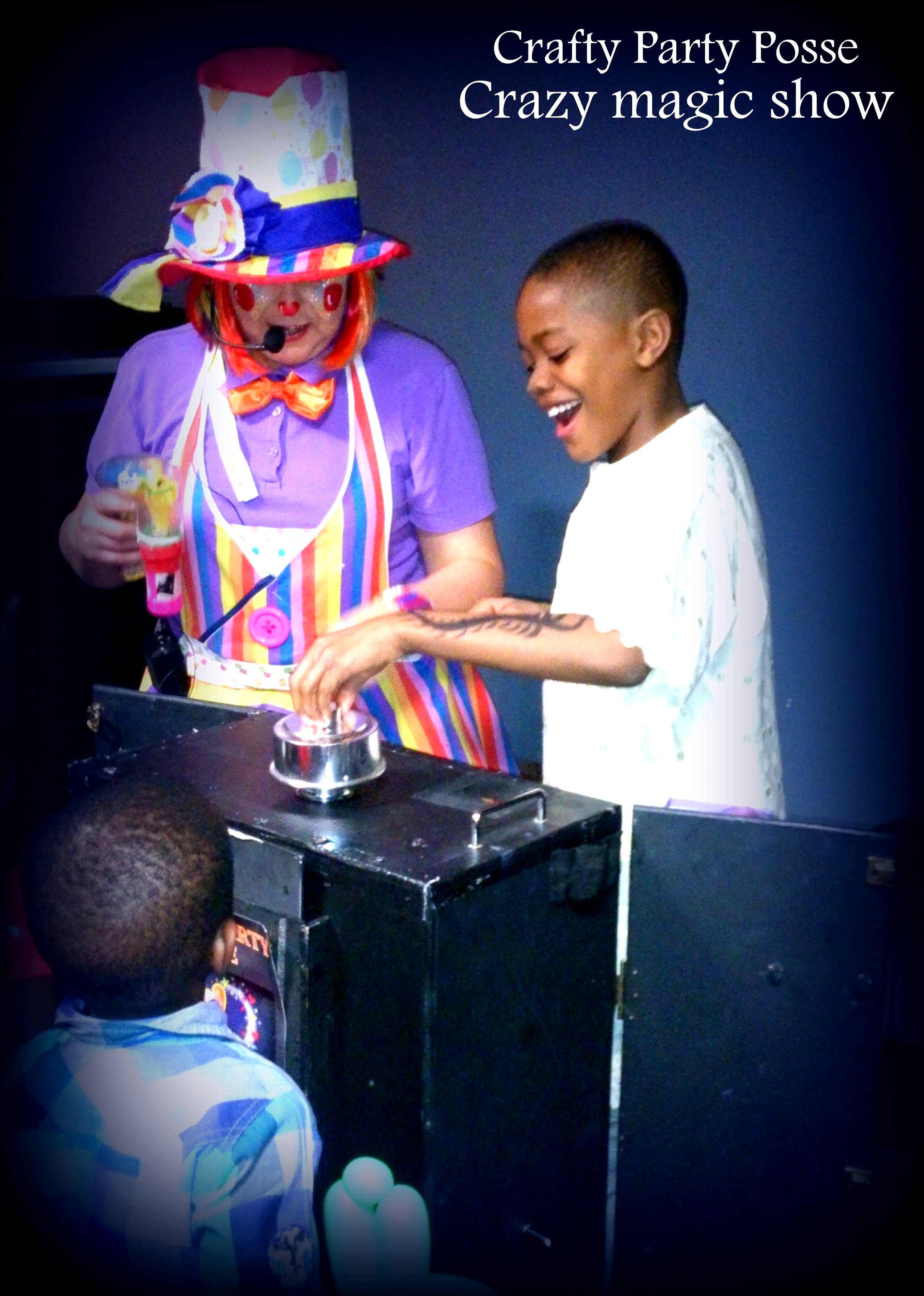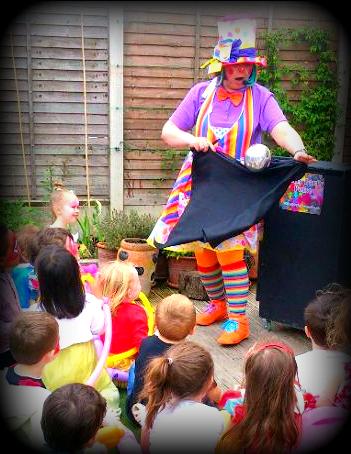 This Magical entertainment has 'tons' of 'audience participation' and guarantees to make YOUR CHILD 'Star Magician of the Show'.



I will entertain the children with this magical fun show, typically containing traditional and comedy magic, Floating magic ball, magic appearing sweets , Special appearance from Rocky Racoon , with balloon modelling and or Face painting .

An interactive magic show complete with illusions, comedy, audience participation giggles guaranteed!


The show is set up in minutes.

All you need is a space big enough for children & Loopy Loo.



I can come dressed to suit the theme of your party.

LOOPY LOO CLOWN - LINDY WITCH - FAIRY GODMOTHER LINDA - PIRATE LINDA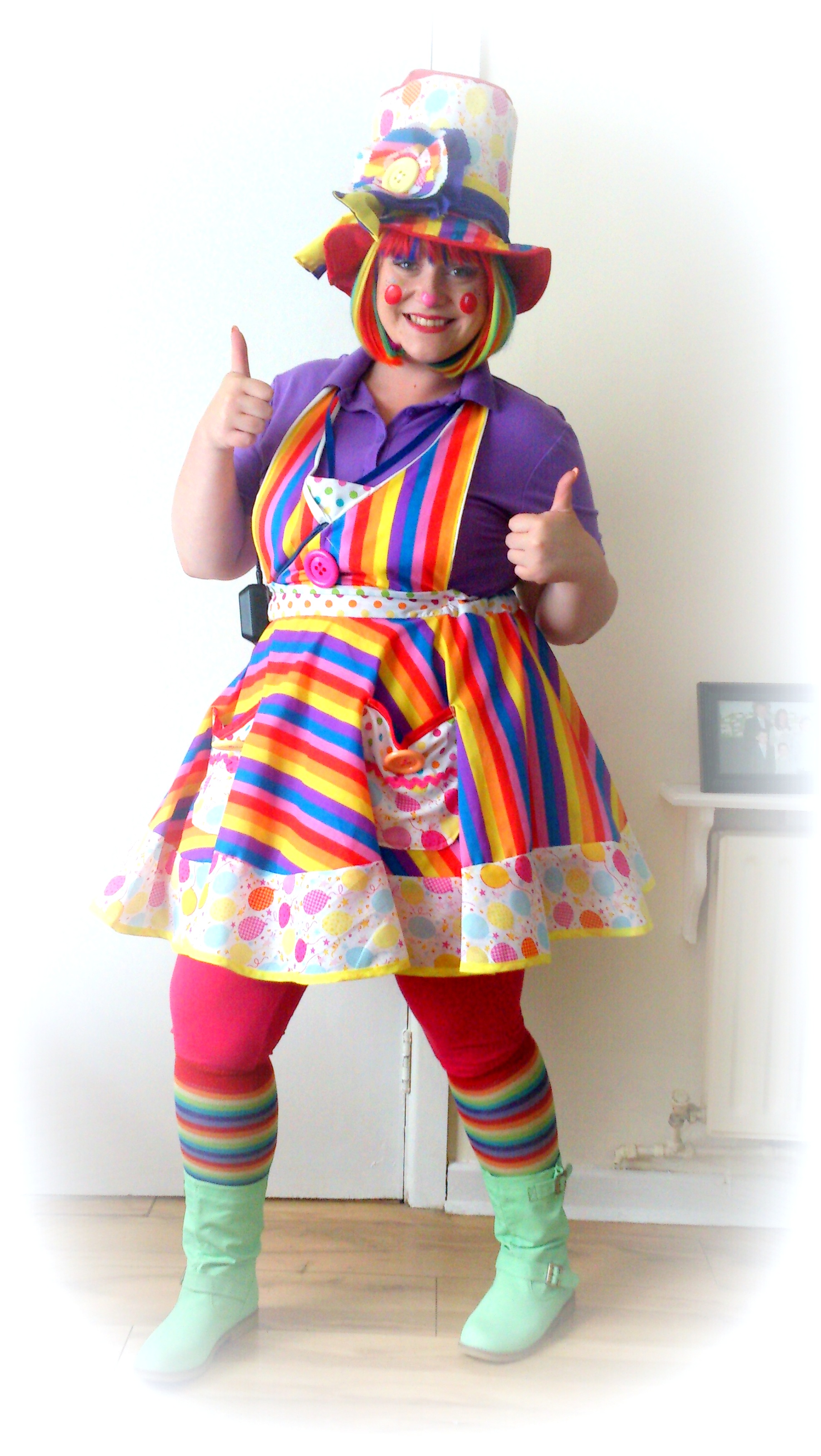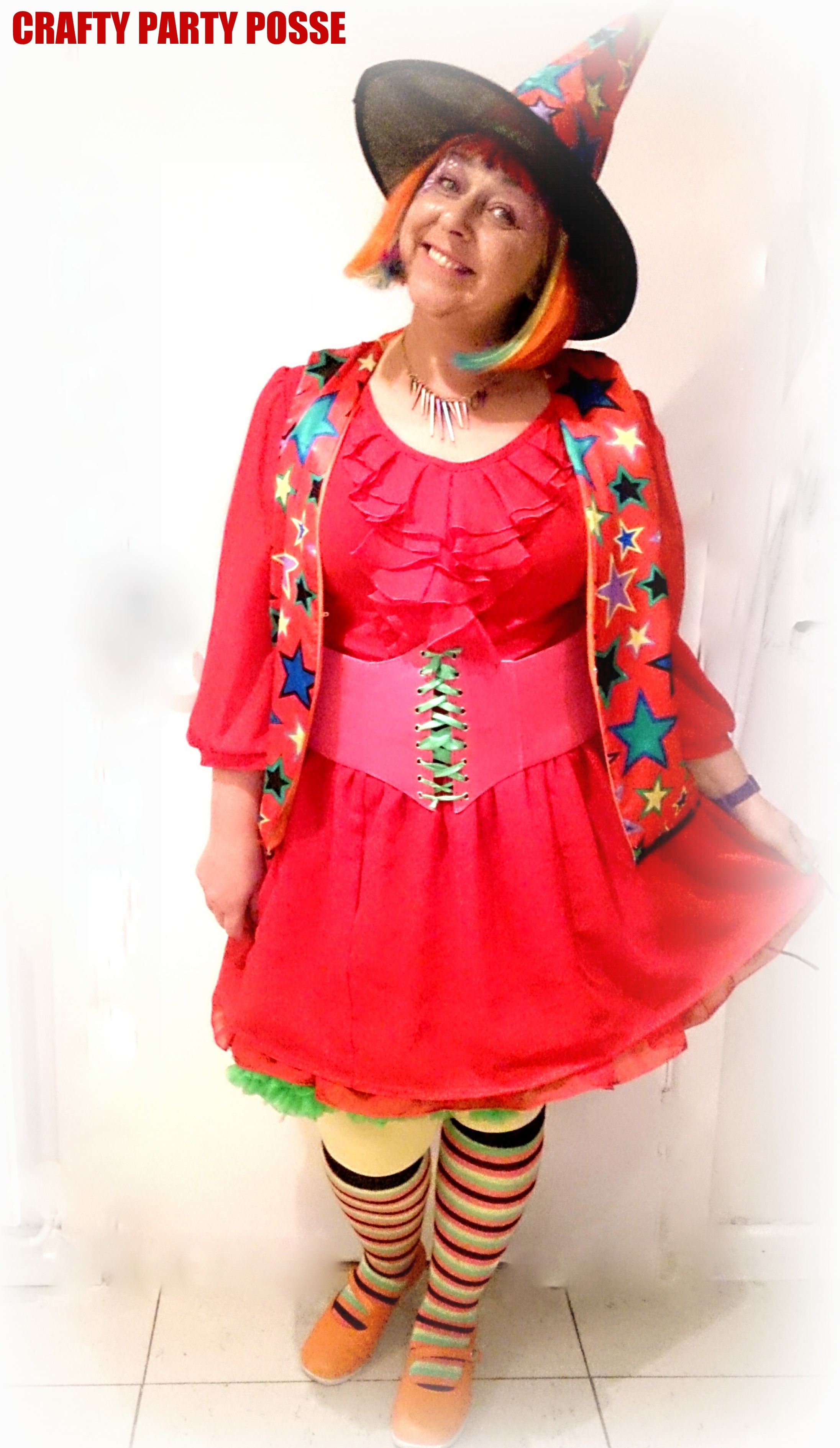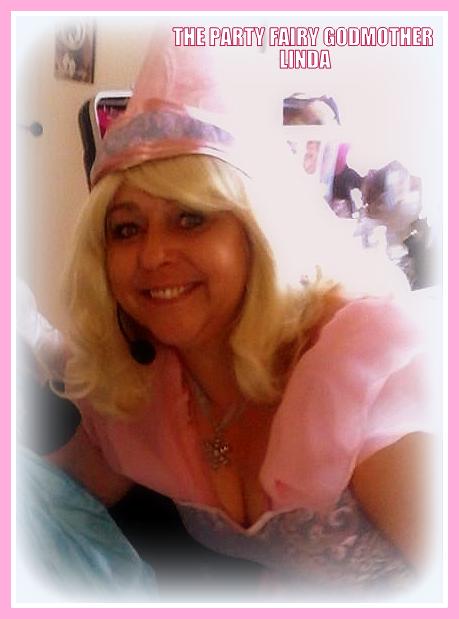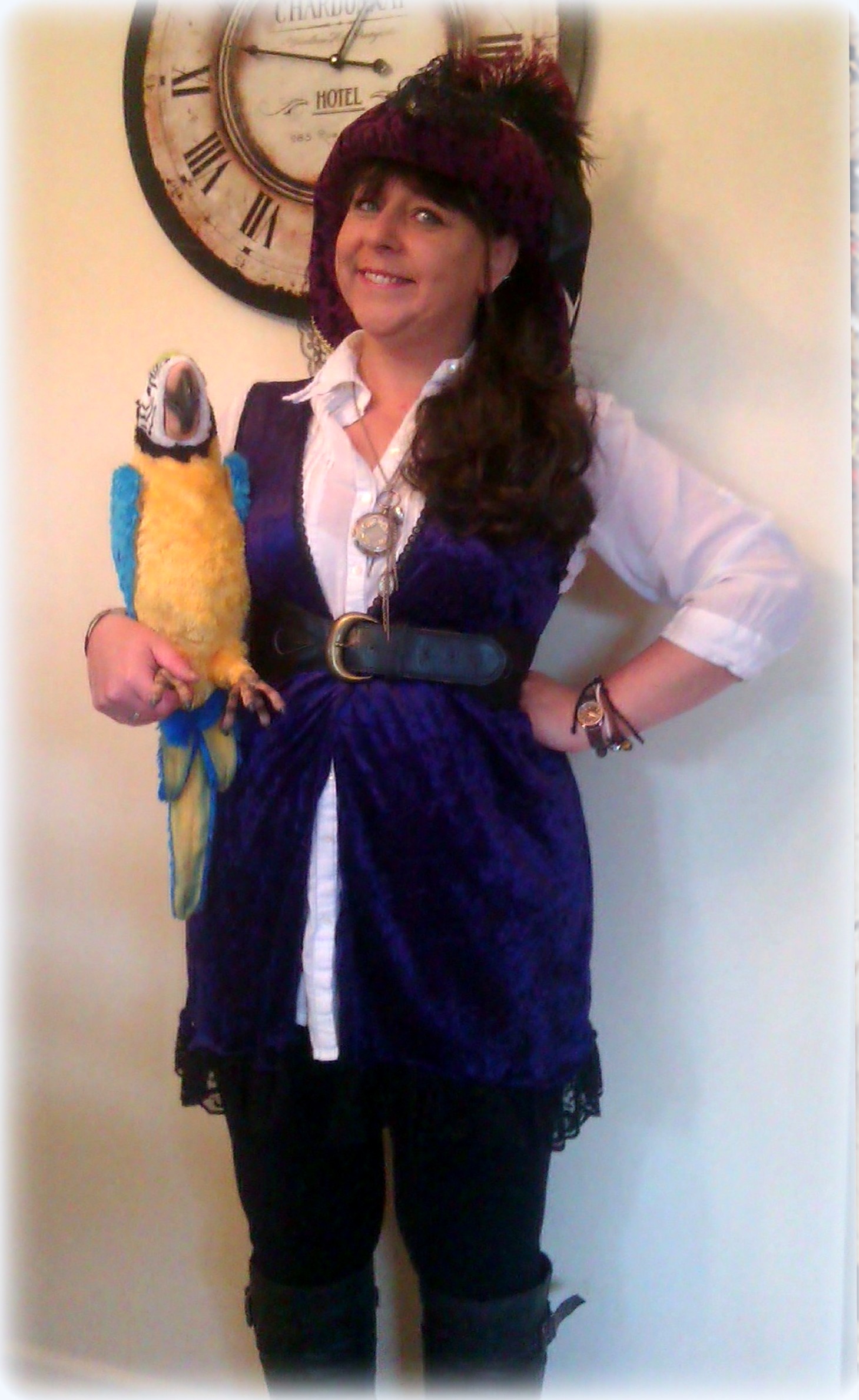 This show is a real winner for ages 4 to 10
MAGIC SHOW PACKAGE PRICES
MAGIC SHOW
FACE PAINTING OR BALLOON MODELLING


1 ENTERTAINER

1 hrs
€125 up to 15 guests

1.5 hrs
€150 up to 20 guests

2 hrs
€175 up to 30 guests

Glitter tattoo option instead of face painting Extra charge applies.

2 entertainers required for larger parties

MUSIC,GAMES & PRIZES CAN BE ADDED ADD
€1.50 per child
MAGIC SHOW
FACE PAINTING & BALLOON MODELLING

1 ENTERTAINER

1.5 hrs
€155 up to 15 guests

2 hrs
€175 up to 20 guests

2.5 hrs
€200 up to 25/30 guestss

Glitter tattoo option instead of face painting Extra charge applies.

2 entertainers required for larger parties

MUSIC,GAMES & PRIZES CAN BE ADDED ADD
€1.50 per child
MUSIC & GAMES FOR LARGER VENUES & NUMBERS

MAY REQUIRE OUR *DISCO PARTIES WITH DJ


* PRIZES ARE GIVEN ON A COMPETITION SPOT LUCK BASES. NOT ALL CHILDREN RECEIVE A SPOT PRICE DURING PARTIES WITH OVER 25 CHILDREN,