PRINCESS & FAIRY GODMOTHER THEMED PARTIES


Create a wonderful and memorable experience for your child

with Your very own Party Princess or Fairy Godmother Party guest.
With 4 options to choose,


A.
Princess face painting & Balloon modelling
(Can cover up to 25+ children )
B.
The Pink Princess pretty Party,
(Can cover up to 15 children )

C.
The magical Fairy Godmother party
(Can cover up to 15 children )

D.
Party Princess & Fairy Godmother Enchanting Party
(Can cover up to 20+ children )


Best suited for ages 4 - 7
Any little Prince or pirates at the party will feel included as we bring along choices for the boys too. ( Request on booking)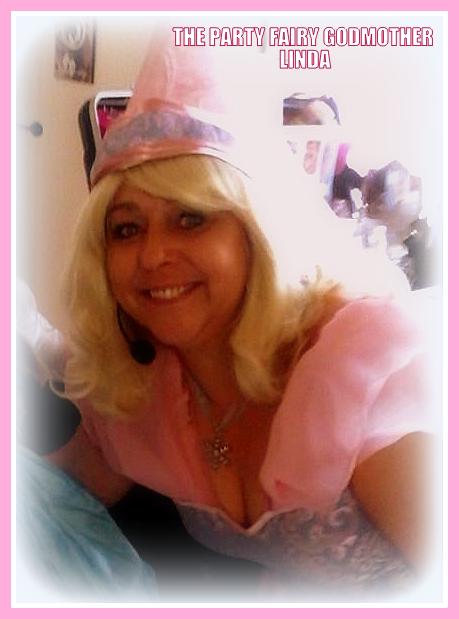 OPTION A.

FAIRY GODMOTHER LINDA

PRINCESS FACE PAINTING & BALLOON MODELLING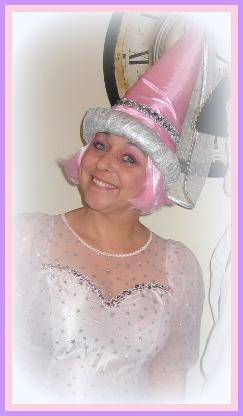 €125 up to 15 guests 1 hr

€150 up to 20/25 guests 1.5 hrs

€165 up to 25/30 guests 2 hrs
The Fairy Godmother Linda will arrive at your party for face painting & balloon modelling we will have an enchanting time together with all your princess friends

Entertainment lasts from 1 to 1.5 hours

OPTION B.

THE PINK PRINCESS



PRETTY PARTY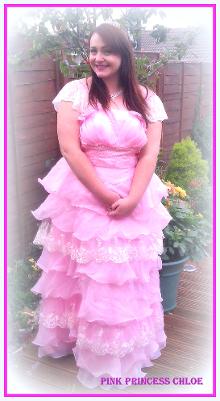 magic trick to reveal prize for birthday girl

Then time for special photo moment

€150 covers UP TO 15 GUESTS
Entertainment lasts from 1.5 hours
OPTION C.

FAIRY GODMOTHER LINDA'S

GAMES & MAGICAL PARTY

Princess tiara Face painting
Balloon modelling


Magic show

Time for a photo moment with your fairy Godmother Linda,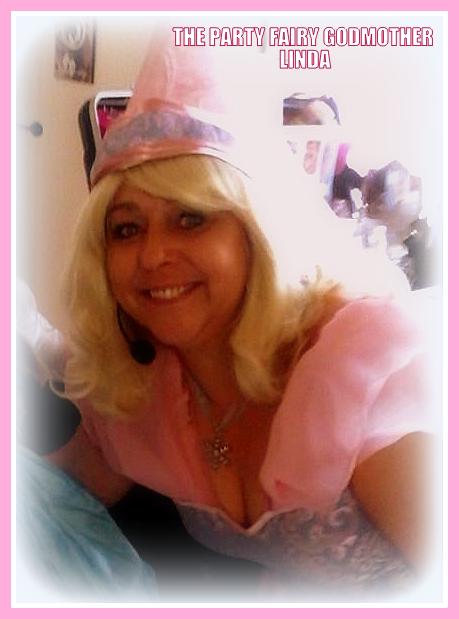 €165 FOR UP TO 15 GUESTS
€180 FOR UP TO 20 GUESTS


Entertainment lasts from 1.5 to 2 hours
Don't worry if you have boys at your party , we always bring choices for them too ,
and they will be included and made feel part of the party

OPTION D.

PARTY PRINCE & FAIRY GODMOTHER LINDA
ENCHANTING PARTY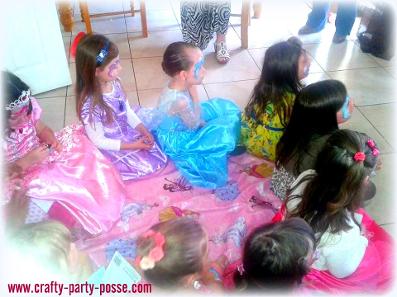 BOTH FAIRY GODMOTHER & PRINCESS entertainers
PRINCESS FACE PAINTING

Music Singing & Dancing

Princess Game and prize for each child
MAGIC SHOW
Time for a photo moment with your fairy Godmother Linda & Party Princess

€300 covers up to 25 / 30 princesses
2 hours