Glitter Temporary Tattoos



With a brilliant rainbow of coloured glitter to choose from, Glimmer tattoos are loved by everyone from kids who are enamoured with tattoos, to teens looking for something fun and creative. Adults aren't excluded from the fun as our glimmer tattoos are a shimmery addition to a festival or Party.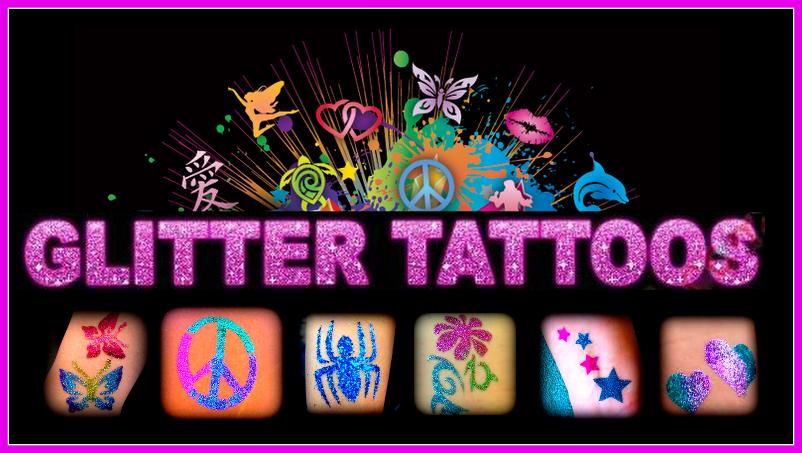 GLITTER TATTOOS


1 hr
€100 up to 20 guests

1.5 hrs
€125 up to 30 guests

3 hrs
€150 up to 45 guests

4 hrs
€200 up to 55 guests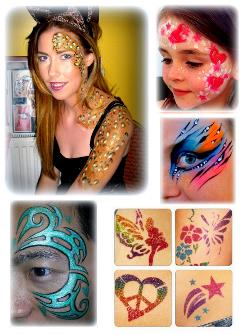 GLITTER TATTOOS
&
FACE PAINTING
1 hr
€125 up to 20 guests

1.5 hrs
€150 up to 30 guests

3 hrs
€200 up to 45 guests

4 hrs
€250 up to 55 guests
Each guest will receive 1 large or 2 small glitter tattoos
BRACELET OR NECKLACE MAKING
Each guest will get to make a gorgeous bracelet OR NECKLACE . Each unique piece is then finished with a hanging charm.
GLITTER TATTOOS

While you and your guests are busy designing your bracelet, you can each in turn beautiful glitter tattoos that can last for up to 5day

€160 FOR UP TO 10 GUESTS
Party option lasts approximately 1.5 to 2 hours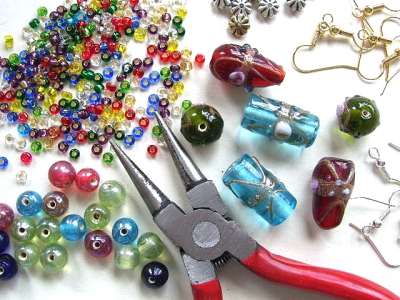 ADD OUR SELFIE ZONE TO ANY PARTY OPTION FROM AS LITTLE AS €25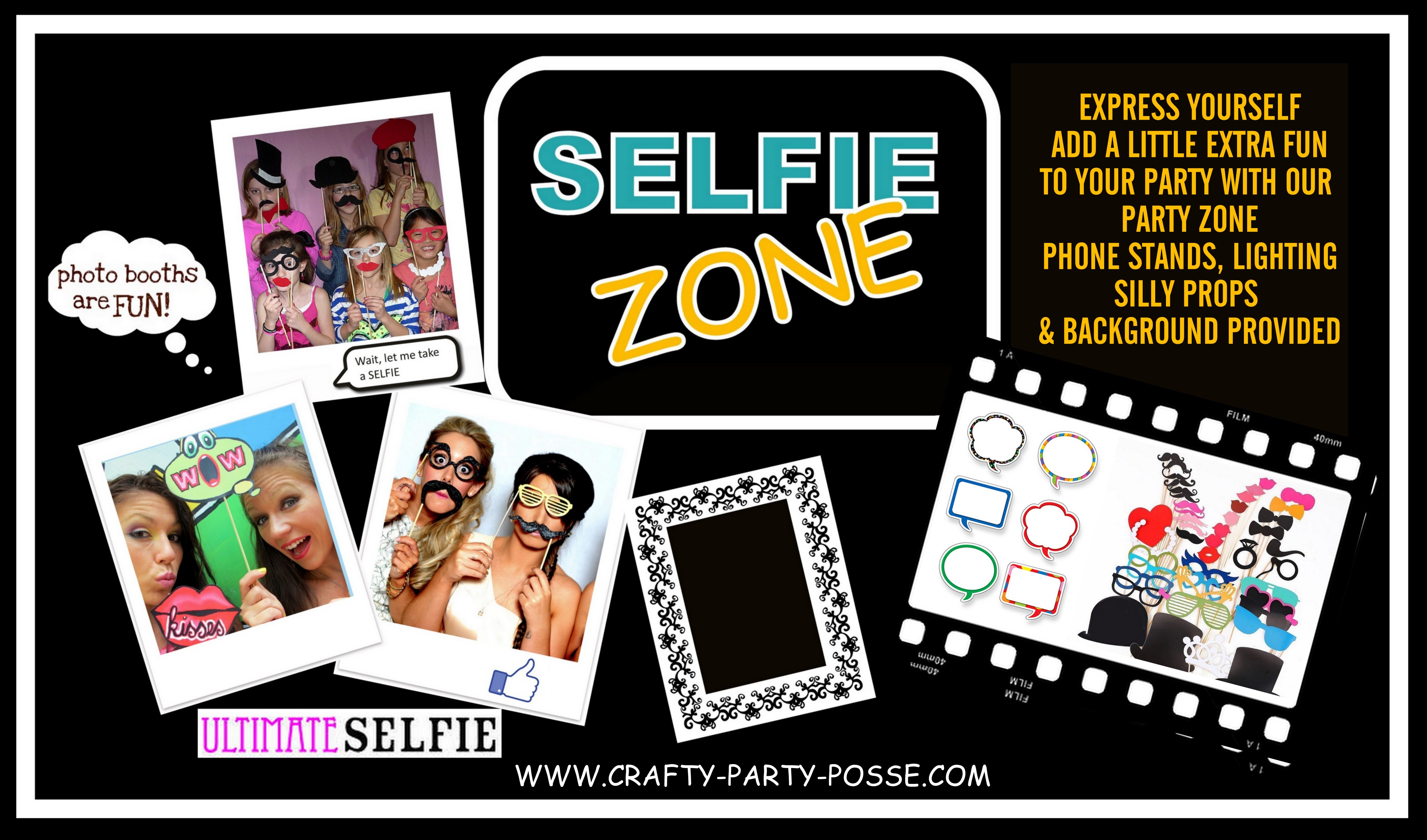 Add Glitter tattoos to our MAGIC SHOW CLICK HERE


FREQUENTLY ASKED QUESTIONS


Are glitter tattoos safe?
These tattoos are completely safe. I use only cosmetic-grade glitters and body glue.
How long will my tattoo last?
Your glitter tattoo will last 7-10 days with proper treatment.
How do I remove my tattoo?
Your tattoo can be removed any time by holding a paper towel soaked in rubbing alcohol on it for several minutes. This will dissolve the glue, allowing you to wipe the tattoo away.
What colors can I pick?
There are currently 30 colors of glitter that you can choose from, with multiple shades for each major color group. You can select one or multiple colors for your tattoo.
Is there an age limit?
There is no age limit, however for safety I will not apply glitter tattoos to the faces of children younger than three years old. I can still apply them to hands, arms and other areas.
How many tattoos can you do?
I can do as many tattoos as your function requires! In general, I can apply 15-30 glitter tattoos per hour, depending on the size, complexity and number of colors used. If you need more than that, I can hire additional artists to meet your needs (additional costs apply).