CRAFTY PARTY POSSE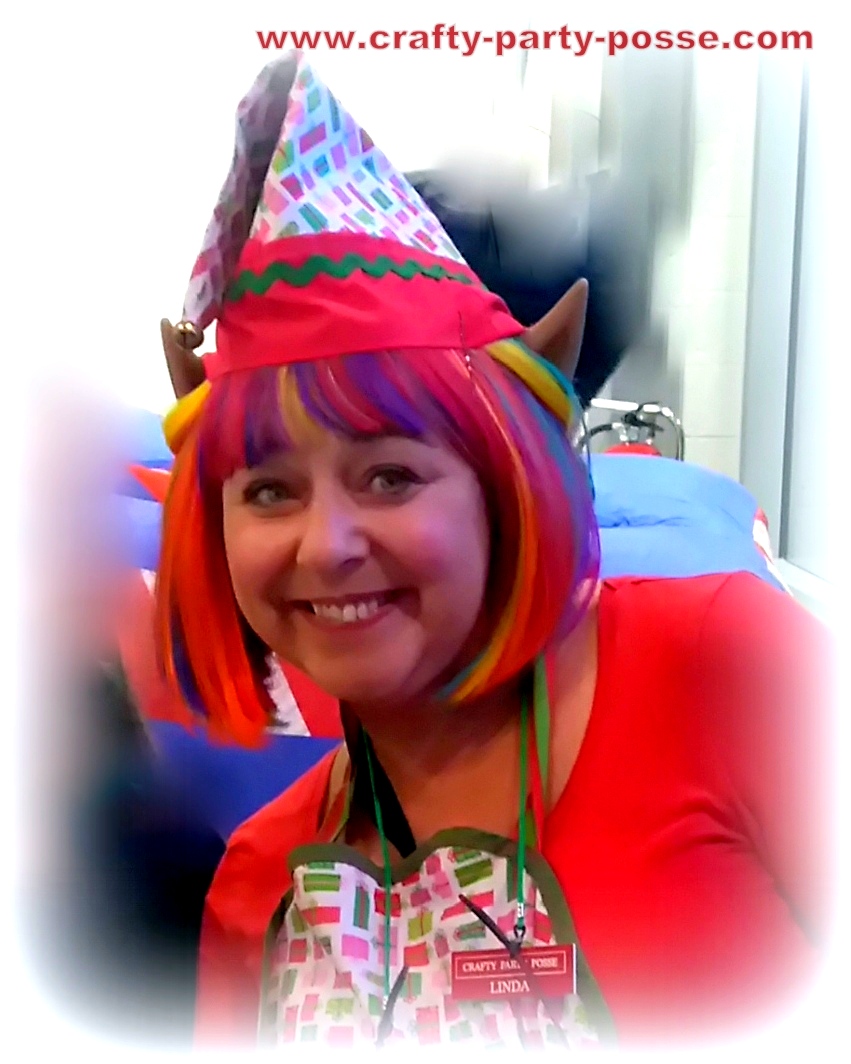 CHRISTMAS PARTY ENTERTAINMENT

ALL PARTY OPTION CAN BE THEMED STYLED FOR CHRISTMAS

we can provide The main man himself SANTA,

Face painters, Balloon modellers, DJ, Disco, elves, Glitter tattoos, Magic show, puppet show.

All our entertainers dress in festive costumes to bring Christmas cheer.
May and December are our busiest time of year, these can be booked out months in advance. Usually a few weeks notice for other dates is sufficient to secure a booking.
SANTA VISIT PRICE ON REQUEST CONTACT LINDA - 0851470774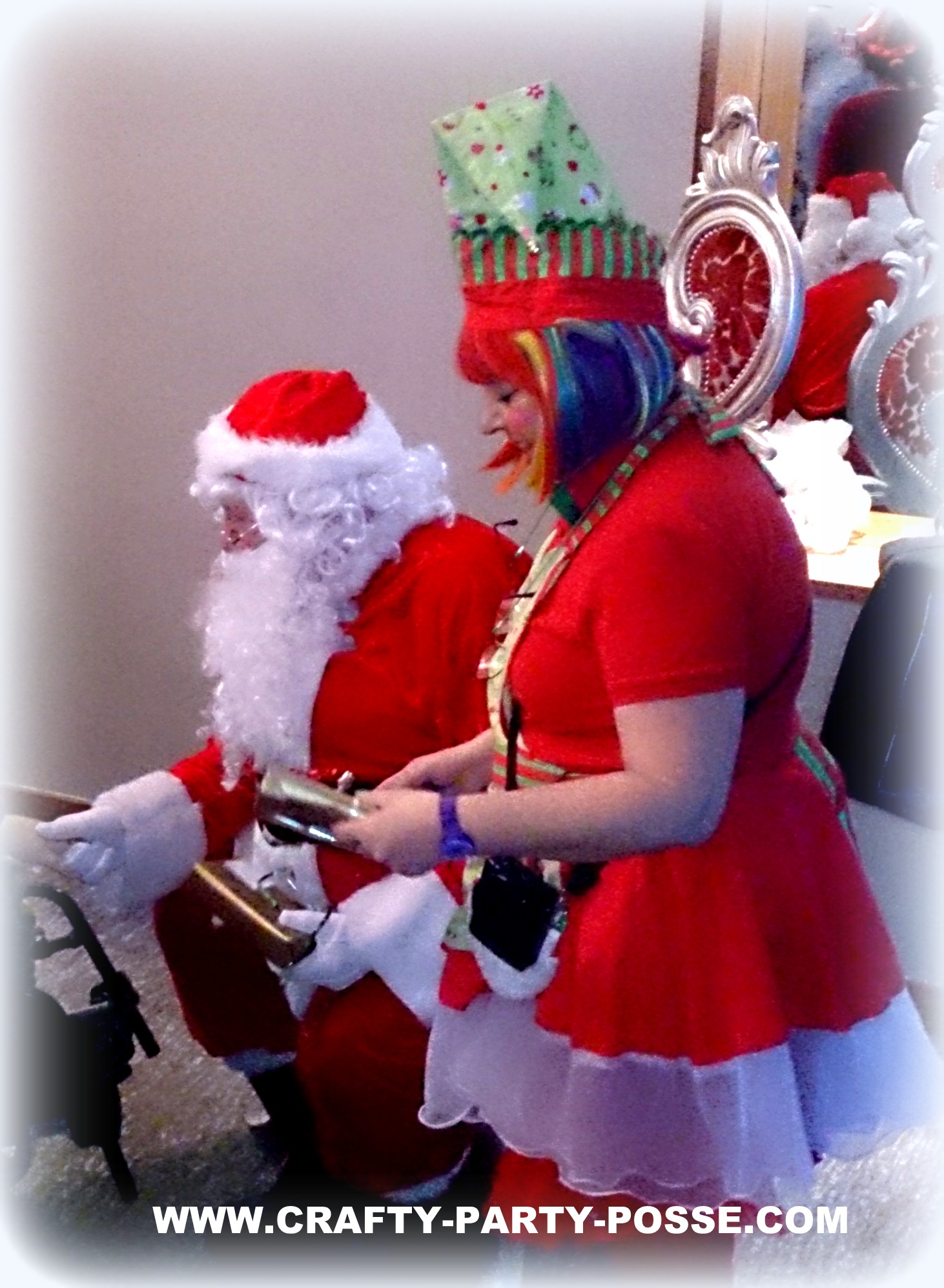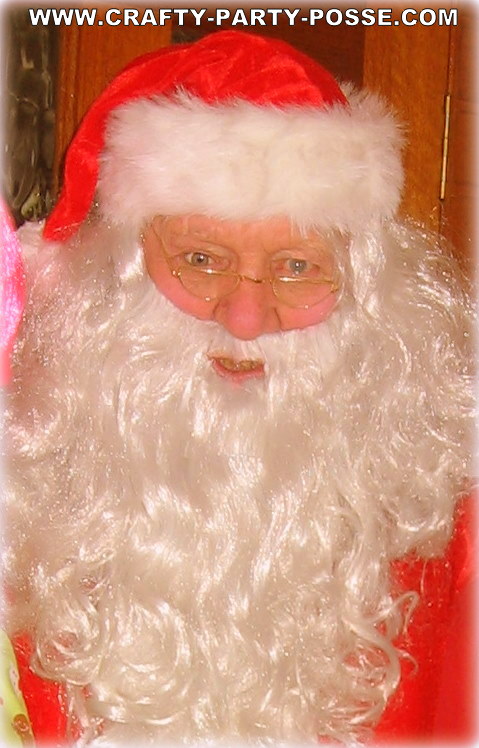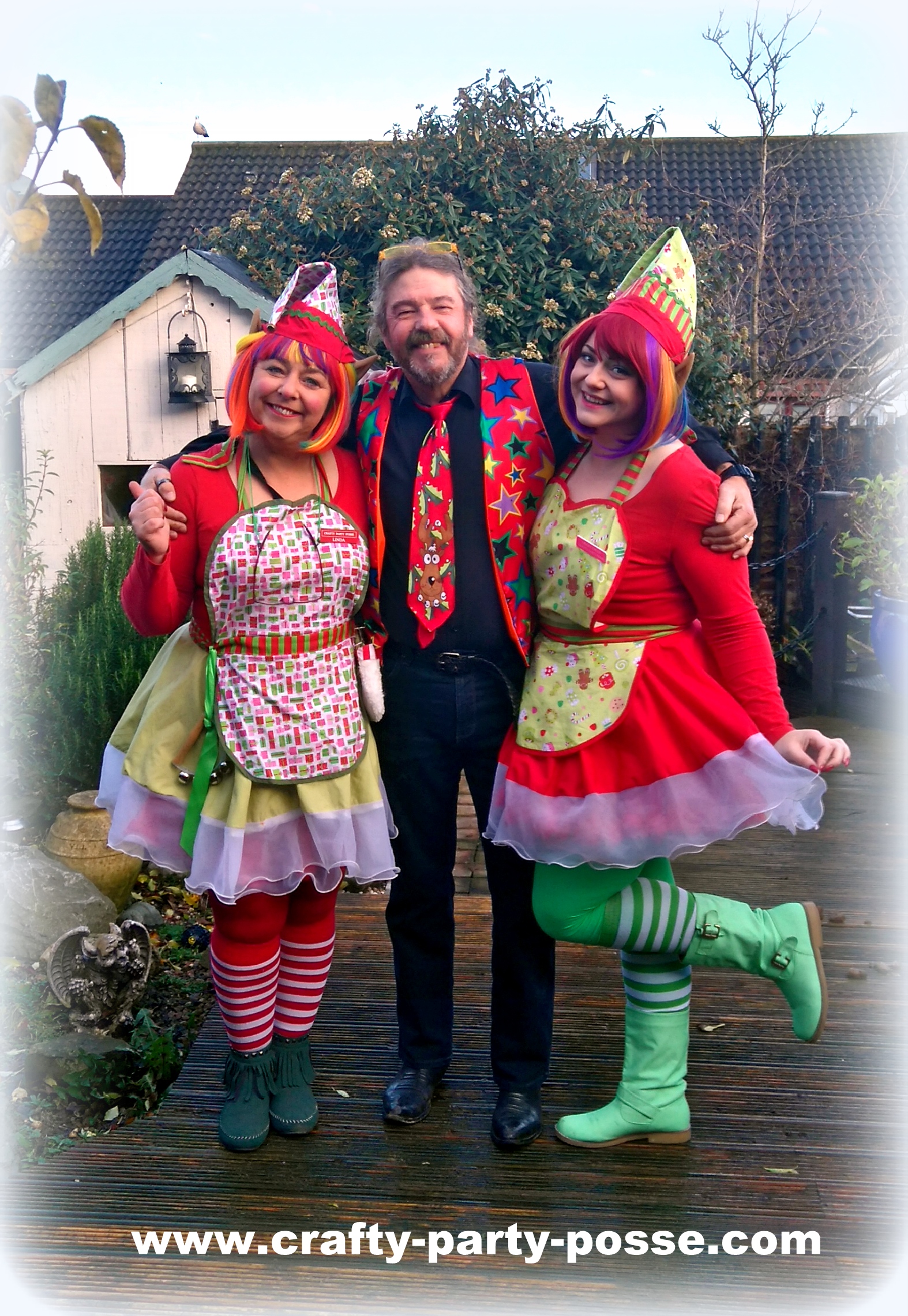 CHRISTMAS PARTY PACKAGE OPTIONS
JINGLES THE ELF
MAGIC SHOW, FACE PAINTING & BALLOON MODELLING

1 ENTERTAINER

1.5 hr
€165 up to 15 guests

2 hrs
€180 up to 20 guests

2.5 hrs
€200 up to 25 guests

2 ENTERTAINERS

*2 Entertainers - Hrs 1.5 €300 up to 30 guests*2 Entertainers - 2 Hrs
€350 up to 50 guests
*Number of guests indicated is amount of Face painting or balloon modelling that can be covered in time required - it takes approximately 1 hr to face paint 20 children.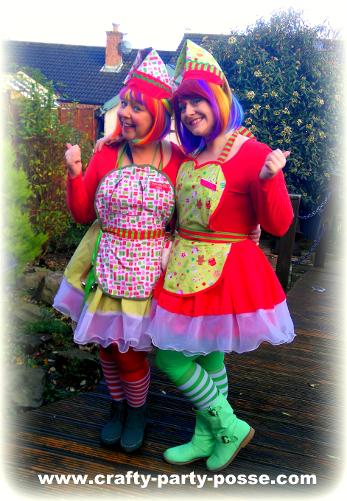 MUSIC & GAMES FOR LARGER VENUES & NUMBERS
MAY REQUIRE OUR *DISCO PARTIES WITH DJ
CHRISTMAS DISCO PARTY

DJ Dawson's High Energy Fun with Disco Games,
DJ NICK AND JINGLES THE ELF
2.5 hrs €350

3 hrs €400
includes BALLOON MODELLING & MAGIC SHOW
Larger parties may require extra entertainer price on request
DJ NICK AND JINGLES THE ELF
DISCO WITH FACE PAINTING, BALLOON MODELLING & MAGIC SHOW

2 entertainers - 2 hrs €350 up to 30 guests

2 entertainers -3 hrs € 400 up to 45 guests

2 entertainers -4 hrs €480 up to 60 guests


3 entertainers -3 hrs €500 up to 80 guest

3 entertainers -4 hrs €550 up to 100 guest
ANY NUMBER OF GUESTS CAN BE ENTERTAINED WITH OUR DISCO & MAGIC SHOW ELIMINATES FACE PAINTING AND BALLOON MODELLING QUEUES - SAME PRICE AS ABOVE

It is important that the entertainer is able to park their car / van adjacent to the party venue. It is also important that no one blocks in the entertainer after the party! If the room or venue is difficult to access and we have not been informed about this before the party we may need to shorten the entertainment so we are not late for our next booking.

If your area has pay parking please inform us before the party as this will be added onto your party fee.
PLEASE READ TERMS AND CONDITIONS



Extra charges applies for 23rd 24th 25th 26th December & 31st 1st January



THE MAIN MAN HIMSELF CAN VISIT YOUR GUESTS WITH OUR PARTY PACKAGES
(PRICE ON DEMAND)
*Number of guests indicated is amount of Face painting or balloon modelling that can be covered in time required